Piltec was founded in 1995 by Antonio Pileci, who has been the driving force behind the success of the company throughout its life. Antonio has been associated with the plastics industry for most of his career including as a director and consultant for Compound Technologies Inc. in the United States where he carried out development contracts on body side mouldings in self-skinning foams for General Motors as well as many other products.
This experience led to the start-up of his own Warwickshire Company from where it still operates today. The Piltec name has become synonymous with innovation and the development of leading edge products, particularly for the worldwide automotive control cable market. Piltec has been a manufacturer of automotive products for more than 20 years, developing  technically advanced products together with innovations in the methods by which they are processed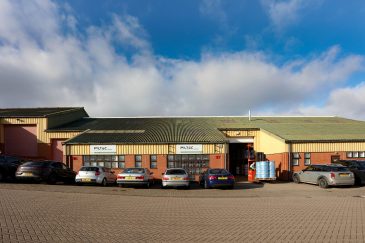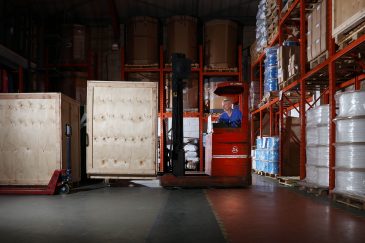 Our extensive knowledge of the industry and innovative approach towards materials and product development, enables us to satisfy diverse needs offer our customers a reliable and long term solution to the automotive control cable industry. Our technically advanced products and systems have received widespread industry recognition, and we continue to apply the ethos of innovation, excellent customer satisfaction, whilst also protecting our innovations and IP rights through patent grants.
In today's world, manufacturers have an increasing awareness of the potential damage industrial processes and products can have on the environment and steps are taken to reduce the ecological footprint of their activities wherever possible. Piltec strives for a sustainable approach to its manufacturing process and products such that they cause little or no damage to the environment. All our products are developed to have a long service life, and when their disposal becomes necessary the materials are fully recyclable, finding new uses in many unrelated products.
Piltec continuously and rigorously applies the highest standards of quality, demonstrating our customers the commitment and importance we attach to product quality, customer focus, process approach and continual improvement which is encapsulated by our QMS certification to ISO:9001/2015 and IATF:16949.